Whether your off on holiday, getting ready for a big night out or just want that everyday glow, our spray tans can get you bronzed and ready.
Sienna X spray tans are renowned for their natural, sun-kissed look. As one of the leading professional tanning brands, Sienna takes pride in their high-quality tanning solutions, helping men and women all over the world to achieve an effortless tan that not only looks good but feels good.
Sienna X has been voted the UK's No.1 tanning brand by the Beauty Guild Awards of Excellence for 10 years running and having worked with a wide range of celebrities and film stars, it was an obvious choice for our clients here at The Make Up Spot.
At Make Up Spot, our spray tan memberships allow you to maintain your tan all year long. Using the Sienna X spray tan, you can receive a professional spray tan up to 4 times a month, all carried out by one of our spray tan artists. Our spray tan memberships are priced at £38.00 a month and work on a no-obligation service, meaning you don't have to sign up for longer than one month if you don't require to.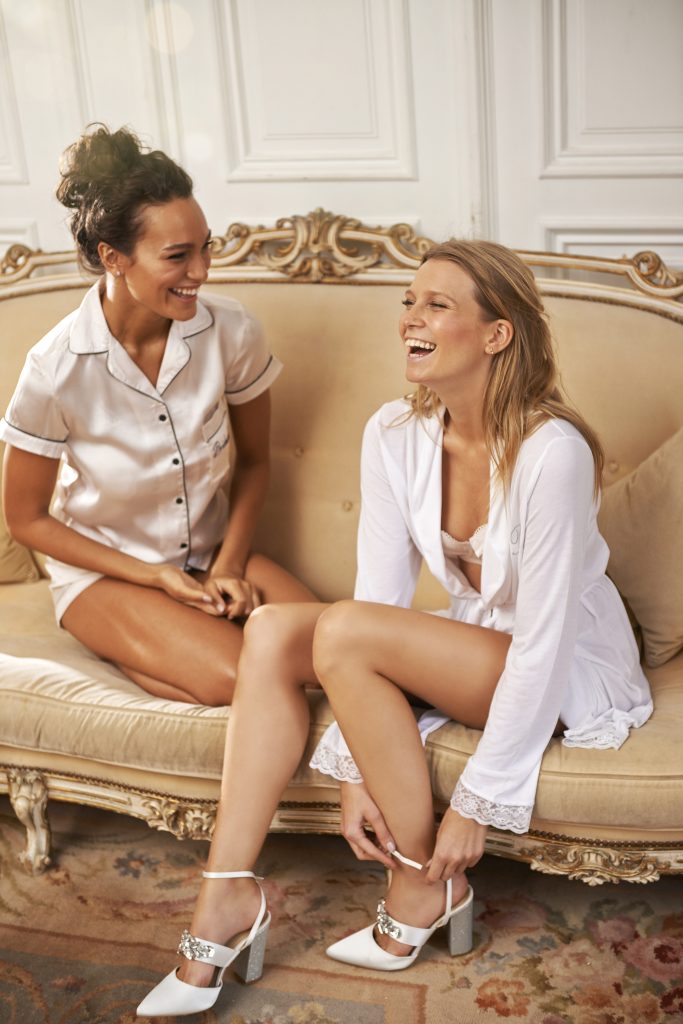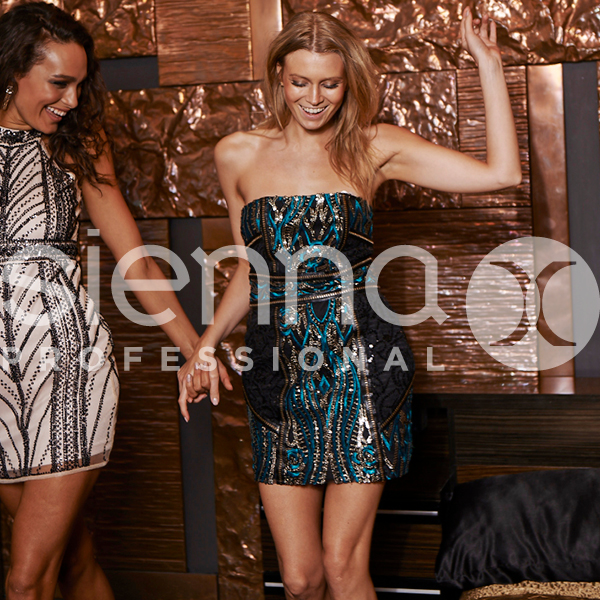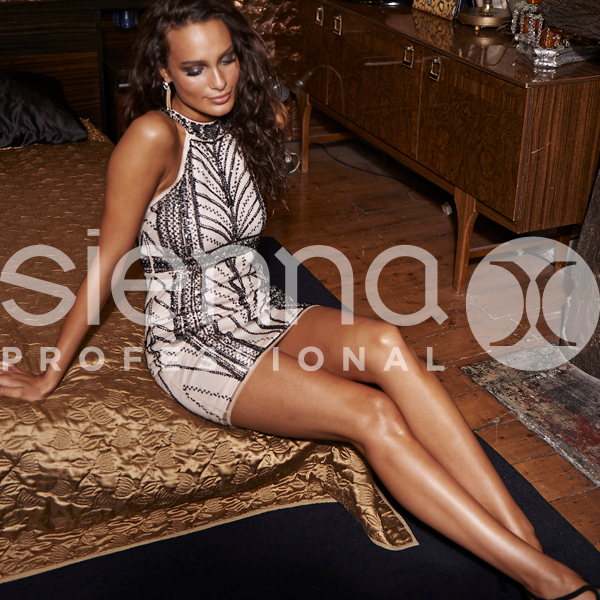 At Make Up Spot, our fully qualified spray tan artists provide premium spray tans right from our salon. We use Sienna X sprays tans to create a flawless, natural-looking tan that not only has you looking bronzed on the outside but boosts your confidence from the inside.