At Make Up Spot, we understand how important brows are. That's why we offer a wide range of brow treatments including the UK's No.1 in-salon brow treatment, HD Brows.
Our fully trained brow stylists are experts in everything eyebrows and therefore tailor our treatments to suit your brow preferences, providing you with the perfect set of brows to frame your face.
What Are HD Brows?
HD Brows take eyebrow treatment to another level. Whether you desire neat or brushed up brows, with a bespoke colour blend, specialised hair removal techniques and mini makeup lesson, you can perfect your look and tailor the treatment to your preferences.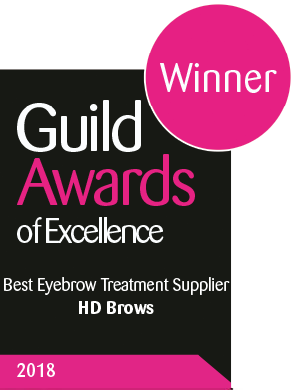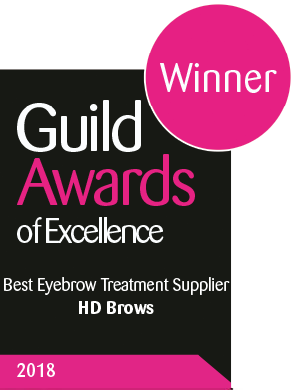 At Make Up Spot, we understand every brow is different. We start off our HD Brows treatment with a consultation from one of our trained brow stylists.
Our stylists help you when choosing your desired brow shape, basing this on your face shape, skin tone and personal preferences.
When having HD Brow treatment we use a HD Brow dye that is blended custom to yourself. This is based on your skin and hair tone and is designed to make the brows appear fuller by tinting the lighter hairs within your brows.
The dye is then applied to your brows and left to set for a few minutes.
Here we use a range of techniques to shape and style your brows. Firstly the brows are trimmed to start the shaping process. After this, waxing is used to shape the brows followed by threading which removes harsh wax lines and makes the skin smooth around the brow area, allowing make up to sit better on the skin.
Finally, the tweezers get the last of the stray, hard to get hairs and leaves behind a perfectly shaped brow.
The final steps of the HD Brow process are to totally perfect your brows.
Gentle soothing products and award-winning makeup are paired with a mini makeup lesson showing you how to maintain your brows between appointments.