Beauty Treatments



By Make Up Spot
Beauty Treatments at Make Up Spot
At Make Up Spot, we believe if you're looking your best, you will feel your best. Our wide range of beauty treatments is tailored to our client's everyday beauty needs and designed to not only increase your confidence but save you time in your day.
Our fully qualified team are trained to the highest standard in our beauty treatments. So whether you need your dream brows or a flawless tan, we have something for you.
Browse our Beauty Treatments below.
At Make Up Spot, our brow experts provide a range of brow services that can ensure your eyebrows are always looking good. With brow tinting and threading as well as our HD Brow service, you can ensure you have the perfect set of brows to frame your face.
Brow Tint - £12.00
Brow Threading - £20.00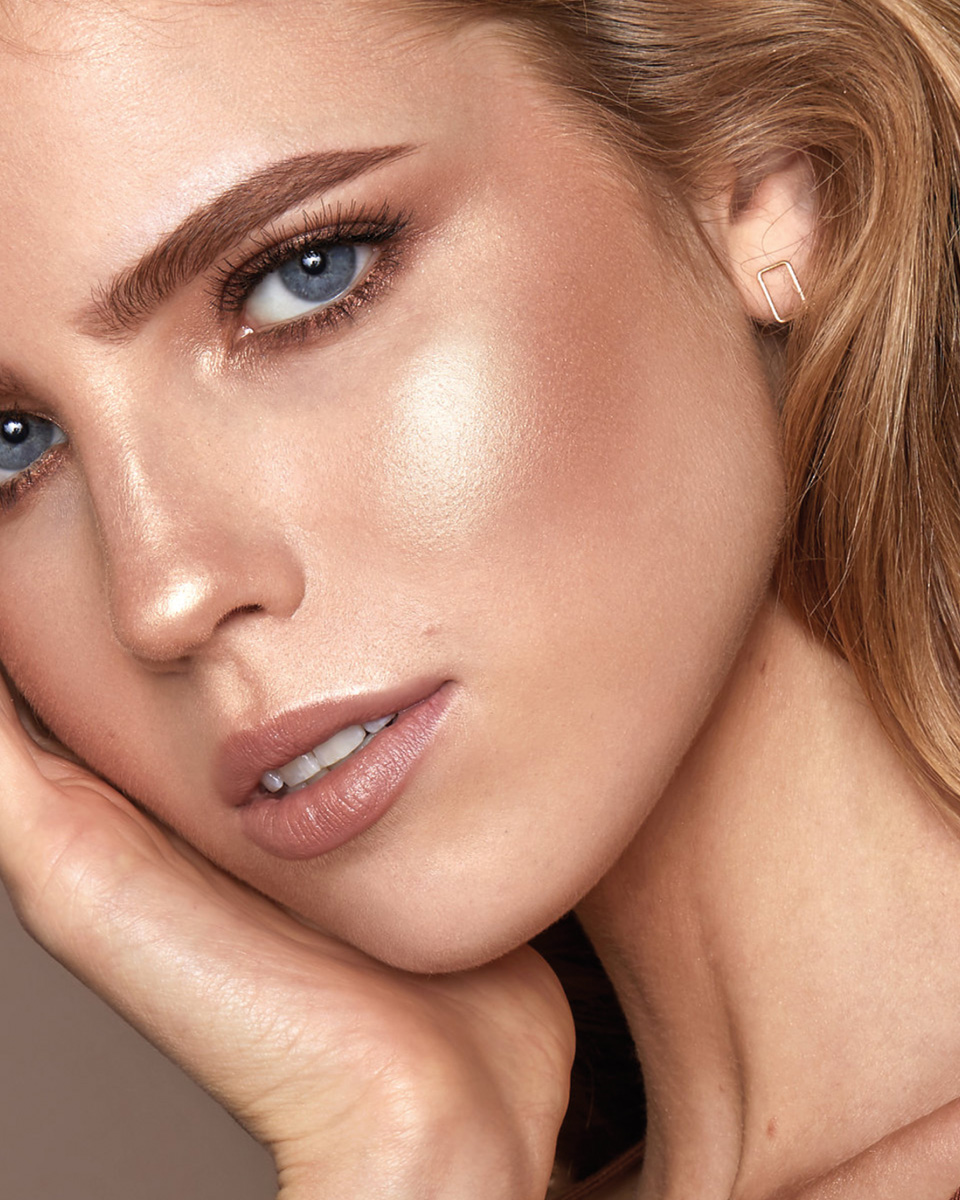 Lashes are a great way to change your look. Whether you want to enhance your natural lashes or add glamour to your look with strip lashes, we have it all.
LVL Lashes at Make Up Spot allow us to add curl and depth to your natural lashes creating a natural lash lift without any damage to your own lashes.
LVL Lashes - £55.00
Strip Lashes with application - £12.00
Lash Tinting - £15.00
LVL and HD Brows Package - £75.00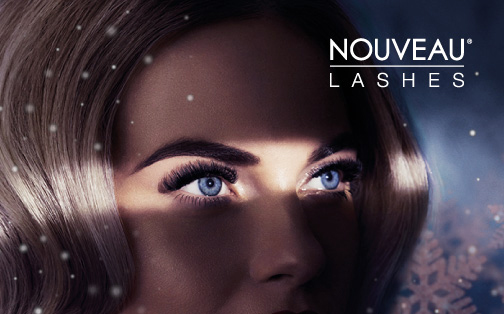 Facial waxing and threading not only creates a great base for your make up but provides you with added confidence day and night.
Our fully qualified team take care when waxing and ensure all our clients are fully comfortable before, during and after your treatment.

Upper Lip - £10.00
Chin - £10.00
Lip and chin - £16.00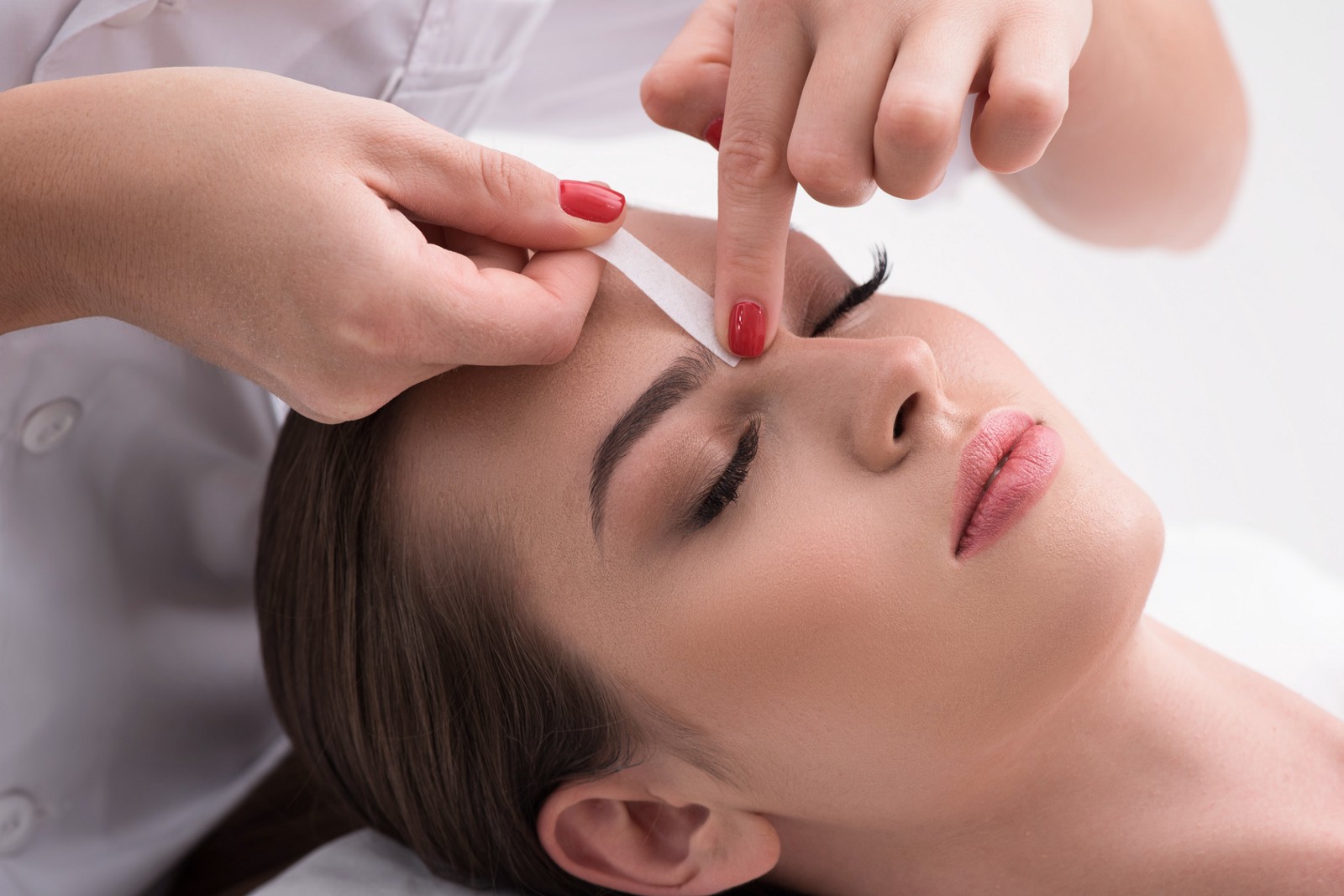 Whether you have an event coming up or just want a sun-kissed glow all year round. At Make Up Spot, we provide professional spray tans using award-winning spray tans solutions from Sienna X. Our spray tan artists can help our clients achieve an effortless and natural tan and with our spray tan membership, we can ensure you are ready for any event.
We have 3 custom blend shades t0 choose from 8% 10% and 12%  and recommend 8% for a natural sun kissed tan, 10% for a Mediterranean Sun Bathed Glow and 12 % for sun worshipers who strive for a Deep, Caribbean Blast. Our 1 hour tan is ideal for clients that want a last minute tan or for those that don't like to sleep in their false tan. Simply Wash off after 1 hour for a light natural tan, 2 hours for an olive Sun Tan and 3 hours for a Deep Bronzed Tanning result.
Sienna X Spray Tan - £20.00
Spray Tan Membership (Monthly) - £38.00