Loved by beauty press and enthusiasts across the globe, LVL Enhance adds length, volume and lift to natural eyelashes. With no extensions, no adhesive and no mascara.
Unlike a traditional lash perm, LVL Enhance straightens your natural lashes at the root, creating the appearance of longer, thicker lashes. Plush the added lash tine creates a mascara – style effect, so you're lash perfect from the moment you wake up.
The LVL Enhance treatment is ideal for those seeking a more natural look, the treatment takes 40 minutes and the effects are instant and last from six-eight weeks.
LVL Lashes Price - £55.00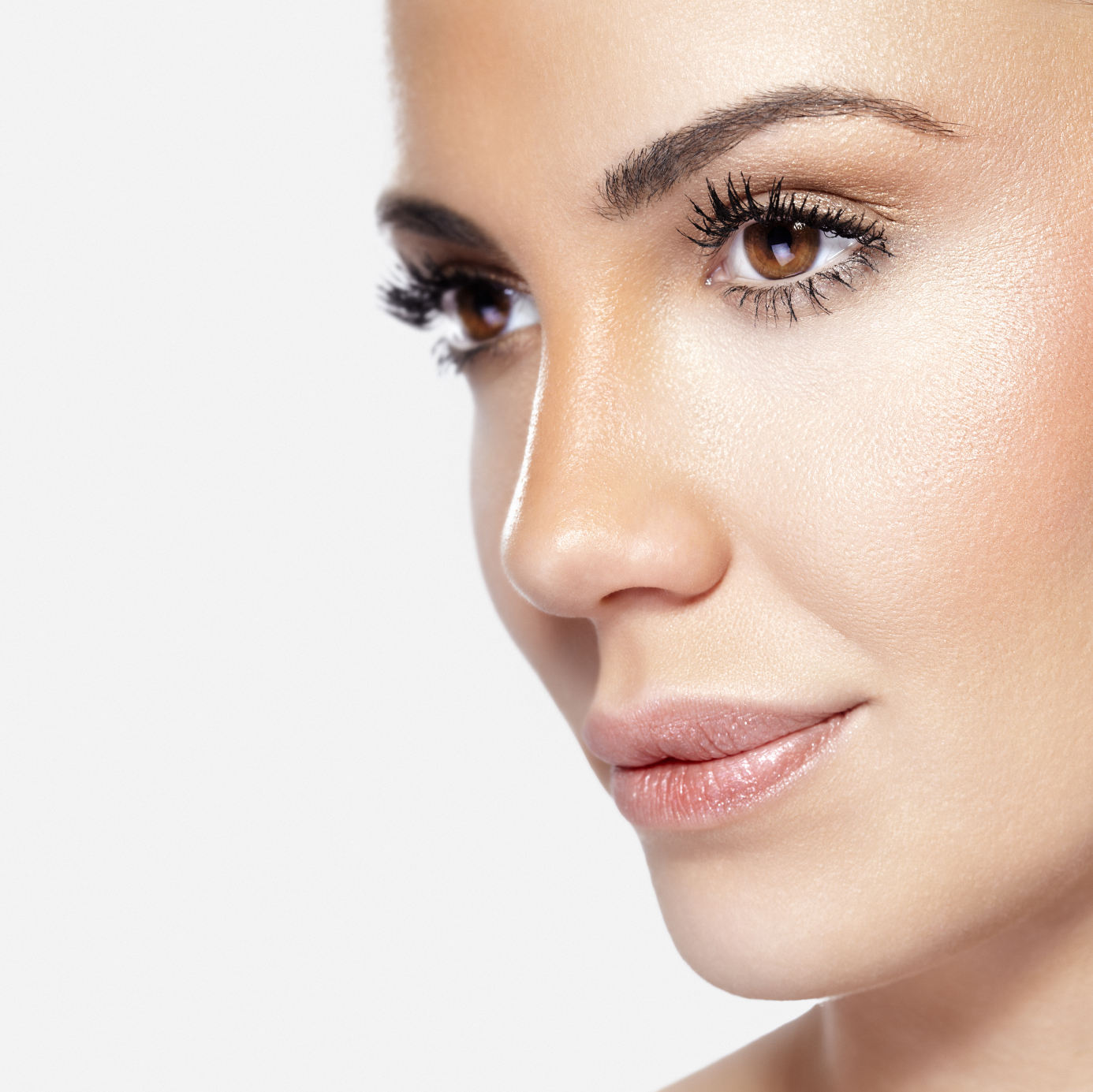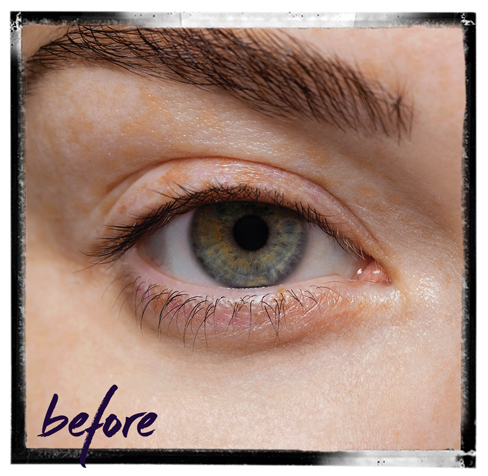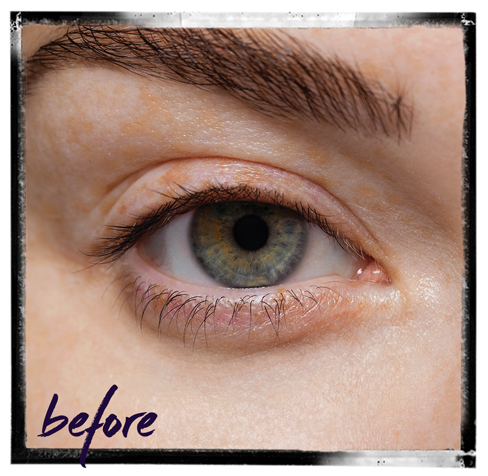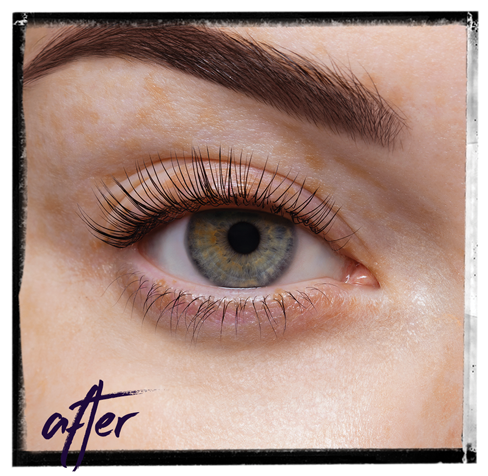 Lash Treatments at Make Up Spot
LVL Lash Lifts are a revolution in lash treatments. LVL works by lifting your natural lash from the root and positioning it upwards to create more length and volume using your natural eyelashes.
At Make Up Spot, our expert LVL Lash Technicians are fully trained in lash lifts and therefore take extreme care when using products in the eye area.
At Make Up Spot, our lash tinting allows you to have darker and fuller lashes without the need for mascara. Using specialist lash tints, our lash technicians apply the tint to your lashes allowing it to work its magic before wiping it away and leaving you with more defined natural lashes.
Strip Lashes with Application
Our Luxurious lashes by JLG Cosmetics are available in 8 different styles, Dolly, Bambi, Lush, Del, Flirty, Minnie, Dottie and Betty. Each purchase includes an application, latex free glue and a magnetic strip box to keep them in. They are reusable, lightweight and the highest quality strip lash we could source at a steal price of £12.00.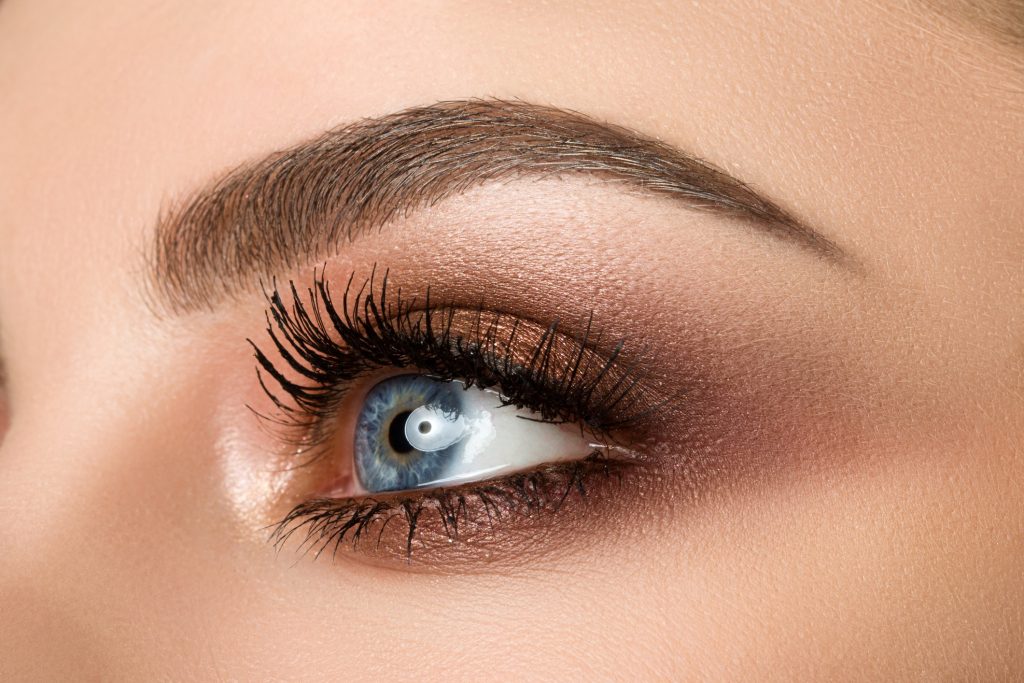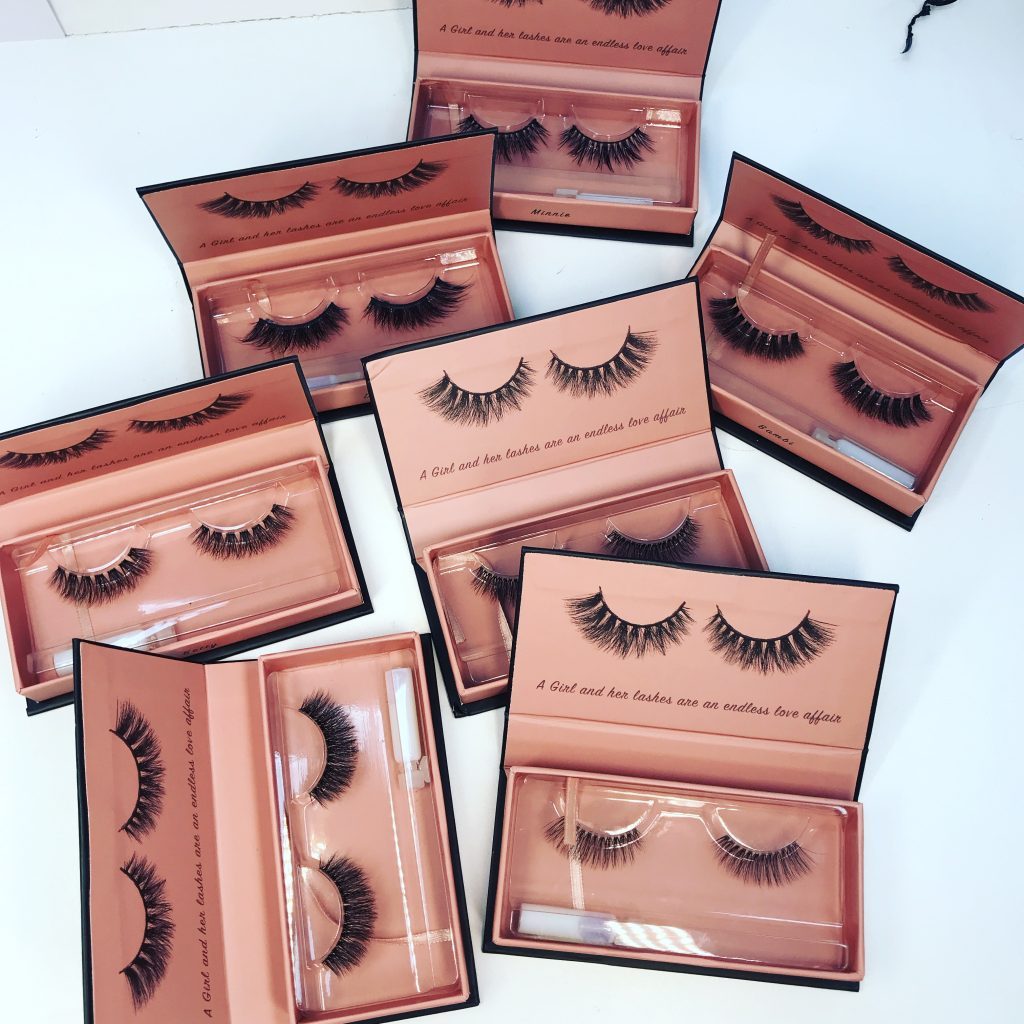 Going On holiday? Try our Beach Babe Package
Our Beach Babe package consists of LVL Lashes and HD Brows. These treatments combined allow you to wake up ready for the day with Long, Luscious Lashes and Brows on Fleek, not to forget they are both 100% waterproof, meaning no smudges.