Book a make up lesson
And transform your make up techniques.
Make Up In 30 mins - £30
An express make up lesson for those wanting to learn one make up technique.
Make Up In 90 mins - £75.00
A full make up tutorial with a make up master. Learn how to create a new look for a night out or update your day make up.
Contour in 30 - £25.00
Contouring the face can add symmetry and perfection. Countouring techniques disguise personal imperfections easily. Learn to Contour in 30 mins with this quick master lesson.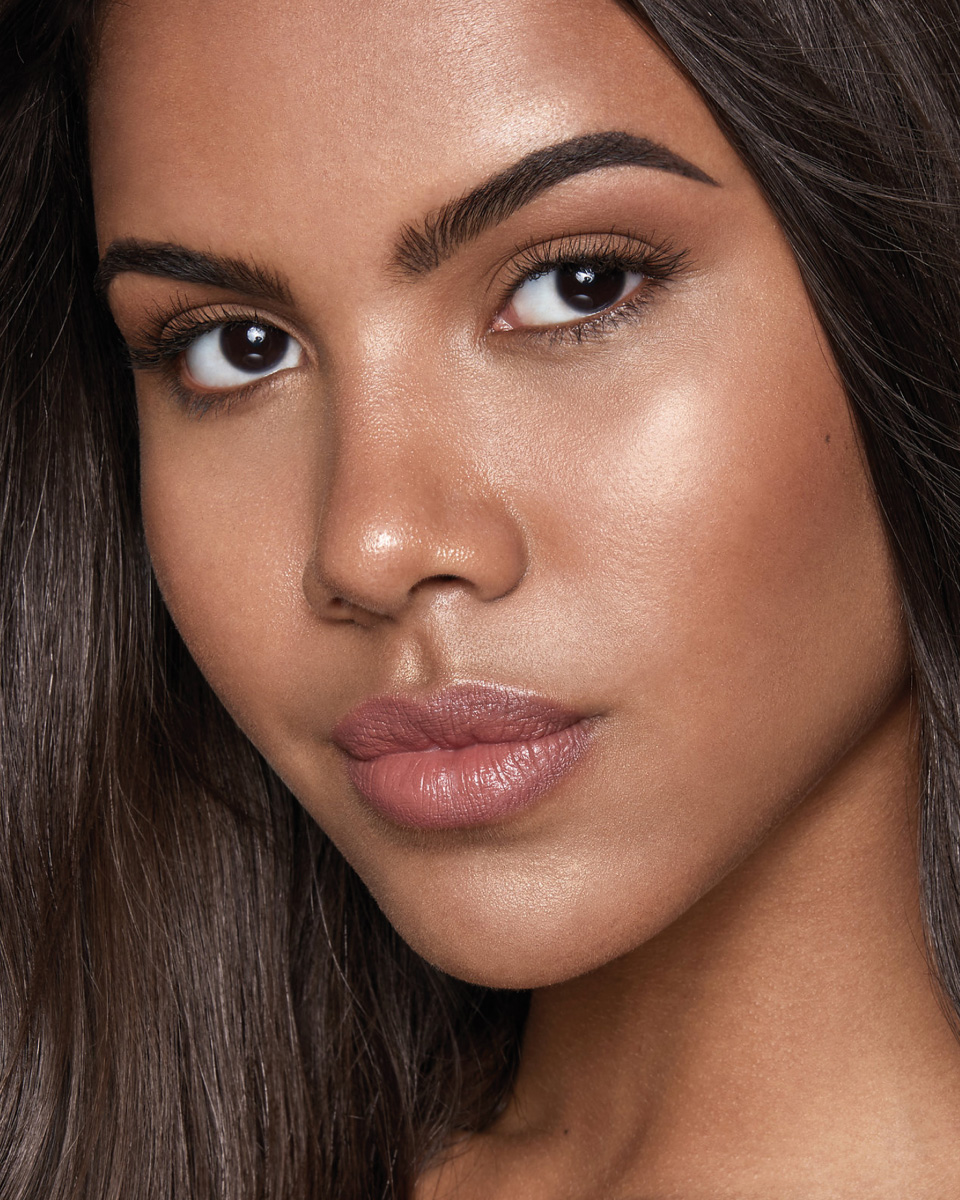 "With a good make up brush every woman can be an artist"