Permanent makeup (PMU) often referred to as micro pigmentation is the revolutionary method of implanting hypoallergenic mineral pigments into the dermal layer of the skin.
Using an ultra-thin needle and pigment, the shape of the eyebrows, eyes or lips is enhanced. Natural, soft or intense: are all possible with micro pigmentation, no matter the skin type.
Here at Make Up Spot Micropigmentation is performed using the Tracie Giles Indelibliner Digital device. Tracie Giles is a leader in permanent cosmetics here in the UK and Globally with over 25 years of experience. The permanent makeup techniques carried out at Make Up Spot have been taught by Indelibliner PMU artists at Tracie Giles Clinic situated in Knightsbridge London.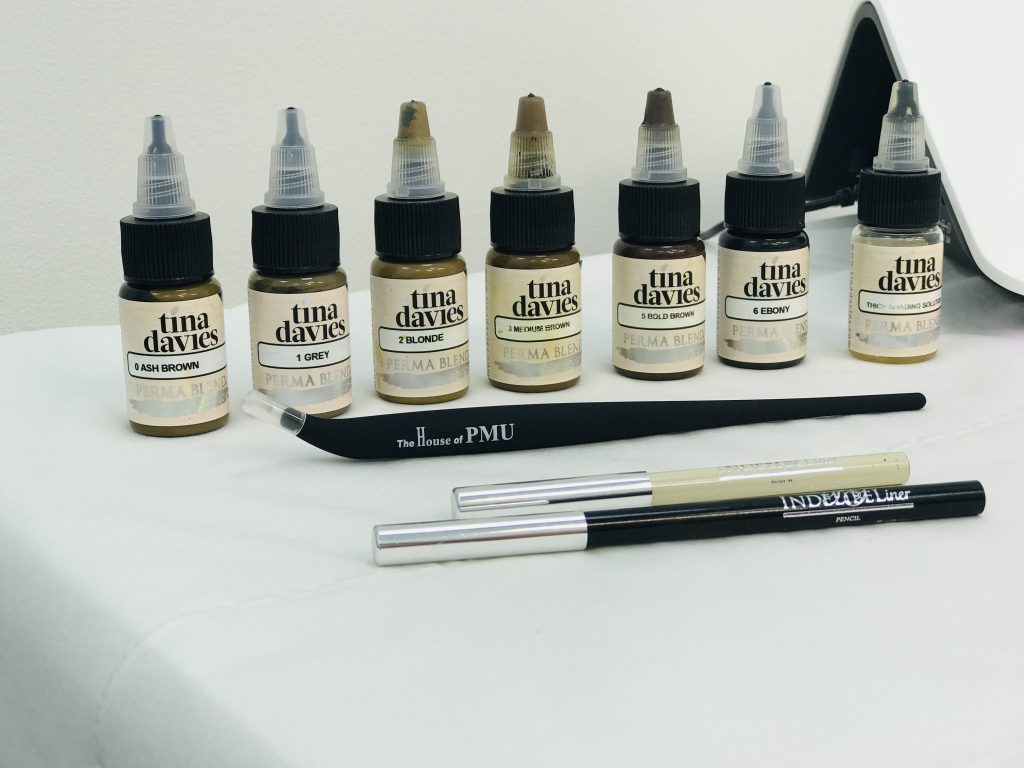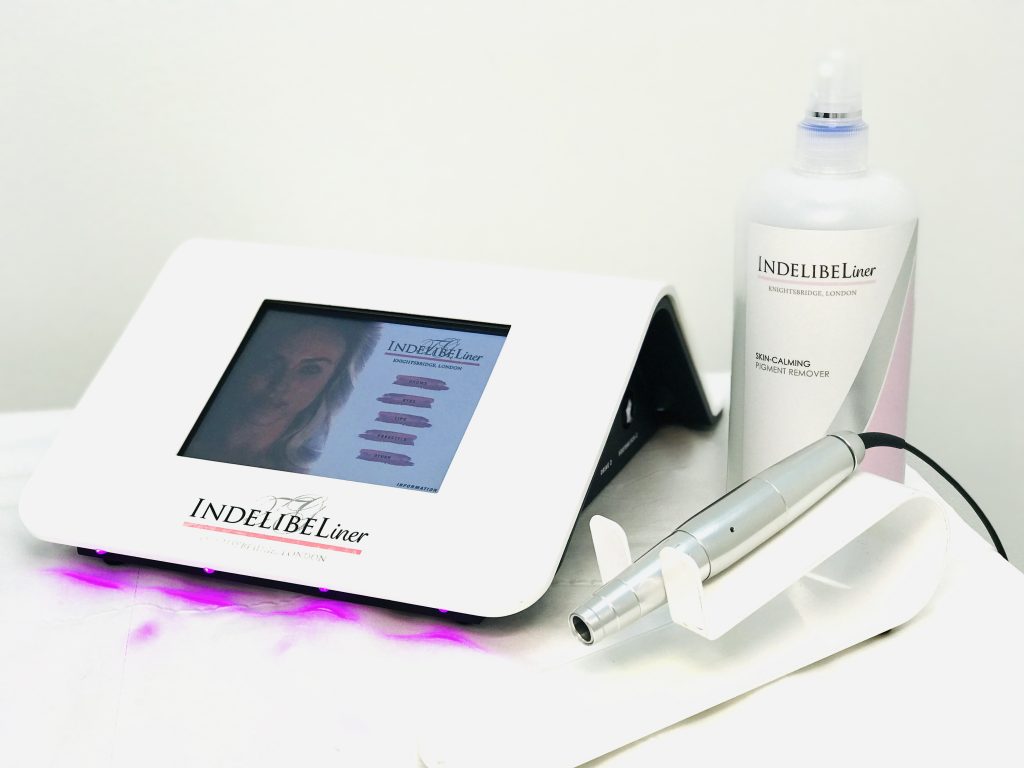 The pigments penetrate the skin gently and efficiently, which makes the pigment last longer, Our pigments are made up of synthetic and organic formulas to ensure the safest and purest colour retention . Our Specialized needle formations can create crisp, natural hair strokes for an amazing result.
Digital Brows
Micropigmentation eyebrow procedures range from individual hair strokes for a very natural look to a shaded powder look, combination brow or ombre effect.
Digital Brows are suitable for all skin types
This virtually pain free technique takes approximately 3 hours from consultation to procedure and a top up appointment will be required with 4 - 6 weeks of the initial appointment.
Depending on how well you skin retains the pigment usually a client shouldnt require a colour boost appointment for at least 6 - 12 months afterwards.
Permanent makeup allows you to subtly give features shape and definition to enhance natural beauty in both men and women.
PMU is also very suitable for people with allergies to regular makeup, contact lens wearers with sensitive eyes, people with glasses or people who are active in sports ... The possibilities are endless!
Prices for Digital Brows
Digital Brows Hair Strokes - £300
Digital Brows Combination Brows - £350.00
Digital Brows Ombre Brows - £350.00
Wake up with make up.
Work out with make up.
Effortless beauty with
Permanent make up.