Welcome to Make Up Spot Solihull
Imagine a little oasis of calm, a one-stop shop for all your beauty and aesthetic needs and one that is on your doorstep in a central location too!
What started life in as a small beauty salon above Tony And Guy in Solihull, has now blossomed into a relaxing and contemporary clinic in its own right providing a tempting menu of treatments all under one roof. And with all the clinic's aesthetic services provided by highly experienced technicians, our clients can rest assured, knowing they're in safe hands during a visit to Make Up Spot Dickens Heath, Solihull.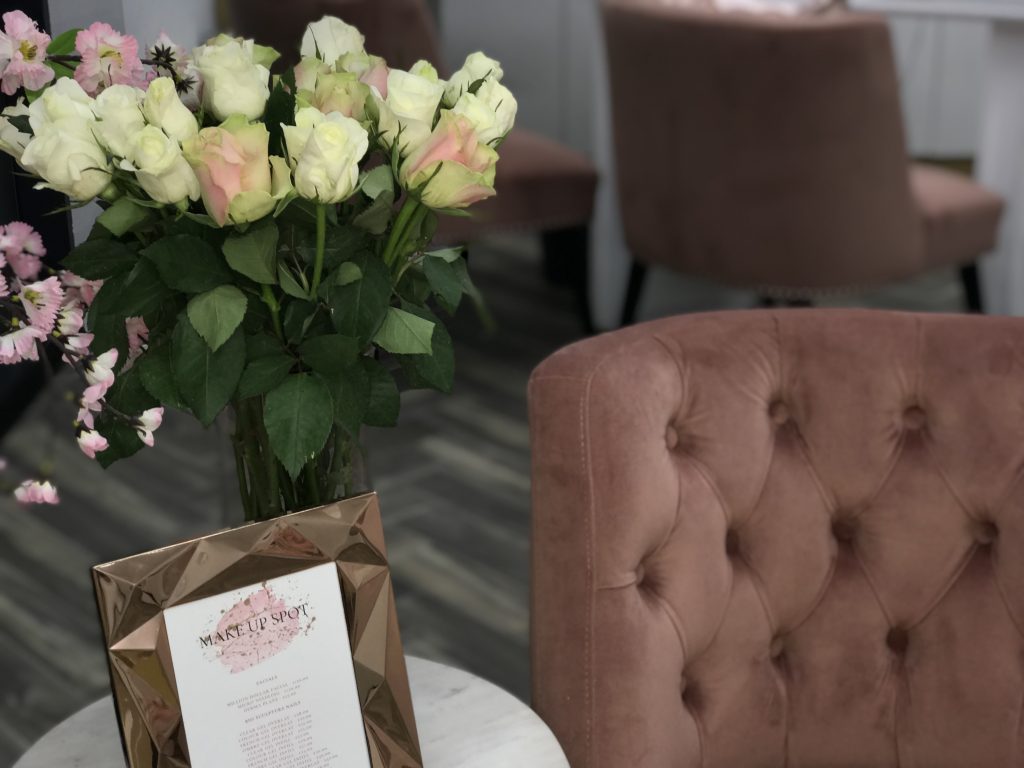 Together our team led by Danni Smith and Kay Nelson each have more than a decade of experience and take time to discover exactly what look each client wants to achieve before any treatments take place. Their expertise and experience provide clients with reassurance and advice as well as access to all the latest techniques meaning all of our guests leave the clinic feeling fabulous.
The clinic at Waterside, Dickens Heath opened in December 2018 and now provides everything from traditional make-up to nails, brows, lashes and aesthetic treatments from fillers to Botox and microblading.
All of our treatments are delivered with the ethos of safety and we will work personally with you to advise you on the treatments suitable for you whilst still achieving the look you desire.
Our clients benefit from a personal service and every treatment is bespoke to the client after all one look does not suit all.
One of the promises Make Up Spot makes to its clients is that they will leave with immediate yet long-lasting effects meaning they can enjoy their new look from the outset!
Danni's personal journey began at the age of 18 as a MUA with MAC in the Birmingham store where she built up an extensive portfolio of clients including some well known for their high profile.
It was during her time here she was hand-picked for some exciting projects assisting the lead artists on television shows from Britain's Top Model to The Voice where she worked on looks for each of the contestants.
Danni's next big break came when she was asked to assist Charlotte Tilbury as the world-renowned make-up artist launched her first line at Selfridges, London.
Over the next 13 years Danni travelled the world working on fashion shoots and weddings in luxurious locations and gathering tonnes of experience and expertise globally.
And although make-up will always be her first love, Danni's desire to push herself and achieve more goals saw her soon entering the world of permanent make-up under the watchful eye of the country's leading trainer, Tracie Giles.
She was soon also working with HD Brows founder Nilam Patel becoming one of the first HD Brow specialists in the West Midlands.
Danni now offers make overs, HD Brows, Brow Lamination (Fluffy Brow) and permanent make up encompassing the trend into longer lasting looks.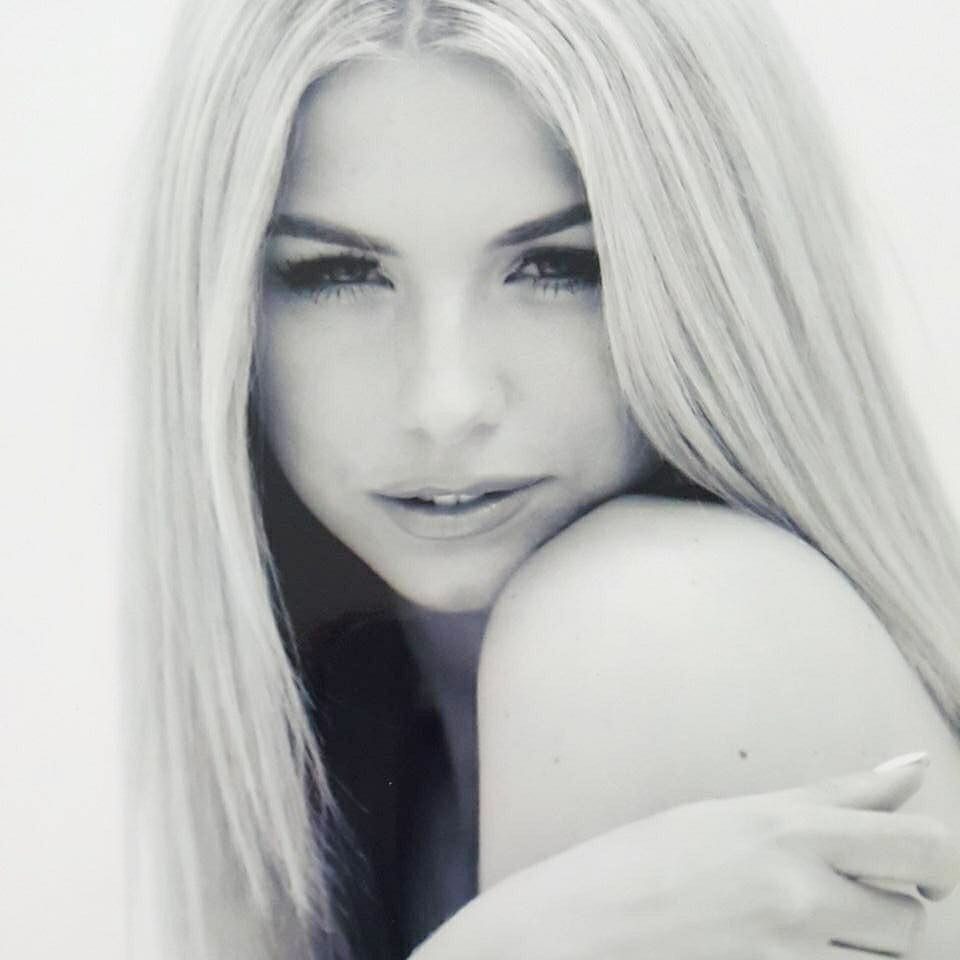 Kay Nelson is co-owner of Make Up Spot Solihull and began her career as a nail technician building up a loyal clientele as she embraced new looks and techniques over the last 15 years.
To this day Kay's ethos is healthy, natural nails and her services include bio sculpting and calgel avoiding the harsher and more harmful options such as acrylics.
Like Danni, Kay was soon adding high quality aesthetics qualifications to her skills' portfolio with two key areas of expertise - dermaplanning, Microneedling and the Million Dollar Facial.
Her Million Dollar Facials give clients the chance to enjoy the treatment favoured by celebrities and stars with a relaxing technique that works from the outside in removing dead cells and toxins and stimulating collagen.
Kay will be introducing Million Dollar Body this summer.
Dr Mungo Chambers qualified from Bristol Medical School in 2002. He completed his Basic Surgical Training at Gloucester Royal Hospital, before qualifying as a General Practitioner in 2007. He has attended numerous conferences and clinics around the world and continues to develop his expertise in all the latest and most advanced anti-ageing techniques.
Dr Chambers offers both Botox and Fillers at the Make Up Spot Solihull, carrying out procedures that restore a relaxed and more youthful appearance to the face.